Syllabus and Course of Studies
The undergraduate program of the Department consists of eight semesters, two per academic year. Each semester has at least 13 weeks of courses and 3 weeks of examination period. An additional 3-week examination period is available during September. Every academic year, the Winter Semester lasts from September till January and the Spring Semester lasts from February to June.
The study program includes 32 compulsory courses corresponding to 175 ECTS, while from the 5th semester, students can choose elective courses. In total, there are 32 elective courses available from which the students must complete 36 ECT. Most courses include compulsory laboratory practice and/or tutorials.
There are no prerequisite courses for attending any course. However, for the enrollment of students in the 3rd year, the acquisition of 75% of the ECTS of the 1st and 2nd year is a prerequisite.
In order to graduate, the students must have completed at least 4 years of study and 240 ECTS, including experimental Diploma Project and an Internship which correspond to 24 and 5 ECTS respectively.
During their studies, students can become eligible to obtain a Certificate of Teaching and Pedagogical Adequacy and a Certificate of Computer Skills.
For more information, you can read the attached files.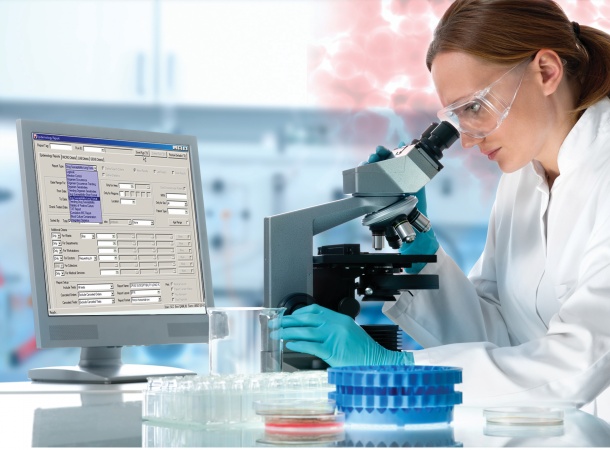 4th Year
* Interdepartmental courses attended by students from different departments taking place both in Volos and Trikala.