Healthcare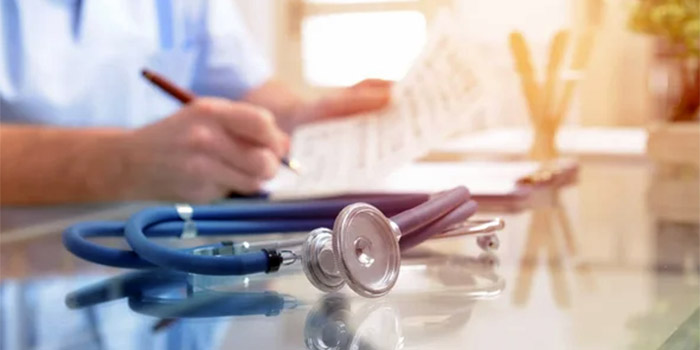 Uninsured undergraduate and postgraduate students, as well as doctoral candidates, are entitled to full medical and hospital care in the National Healthcare Service (NHS – Greek: ESY) with coverage of expenses by the National Organization for Health Care Services (Greek: EOPYY).
The students are referred to Public Health Services with their Social Security Number, as since the academic year 2017-2018 the University is not allowed to issue nor renew health booklets for uninsured students. Any health booklets that may have been issued by the University are revoked.
European Health Insurance Card (EHIC)
The European Health Insurance Card (EHIC) is a free card offering access to public medical care under the same conditions and cost (in some countries, there is no cost) as the insured citizens of the country.
The EHIC does not substitute travel insurance and it does not cover private healthcare expenses.
An EHIC for uninsured University students traveling for educational purposes in one of the 28 countries of the EU, Iceland, Lichtenstein, Norway and Switzerland is issued by the Student Welfare Directorate and any expenses are covered by the University.
To issue an EHIC, the following documentation is required:
an application for an EHIC signed by the student
an attestation of the duration of travel abroad as part of an Erasmus and Exchange Program, issued by the International Relations Office
a photocopy of the Academic ID card
In order to issue an EHIC, it must be confirmed that the student is not covered by another insurance agency using the Uninsured Citizens Registry data kept at the e-Government Center for Social Security Services.
Contact for Student Welfare at the Department: vpapadop-at-bio.uth.gr, +30 2410-565273