iGEM Team
IGEM Thessaly is an interdisciplinary team of young researchers from various departments of the University of Thessaly. The aim of the team is to participate in the iGEM competition, a global event related to the promotion of new and innovative ideas in the field of synthetic biology.

The iGEM Thessaly team has won first place in the iGEM 2019 and 2020 competitions with the ODYSSEE 2019 and AMALTHEA 2020 projects respectively.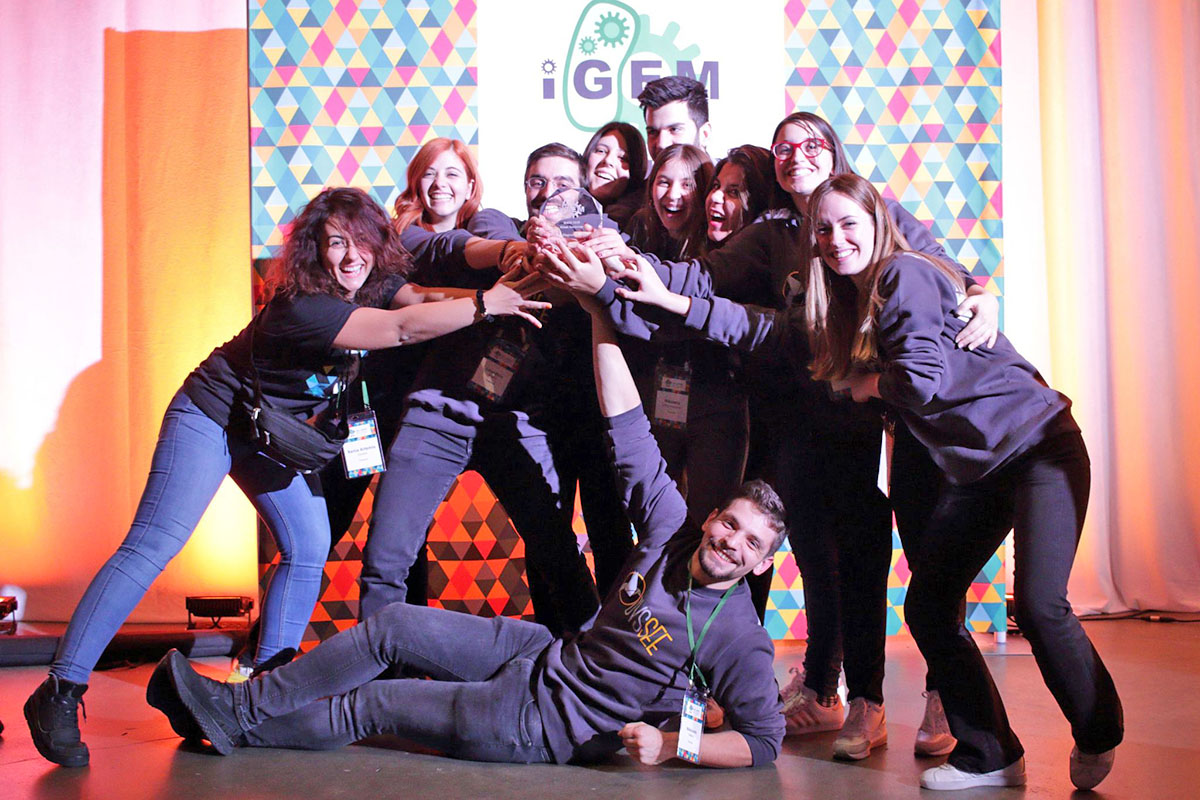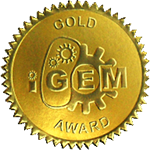 The interdepartmental team of the University of Thessaly that won the gold medal in the iGEM 2019 competition. This team also won in the category for Best Diagnostic Project and was a finalist in the categories Best Integrated Human Practises and Best Supporting Entrepreneurship.