Educational Process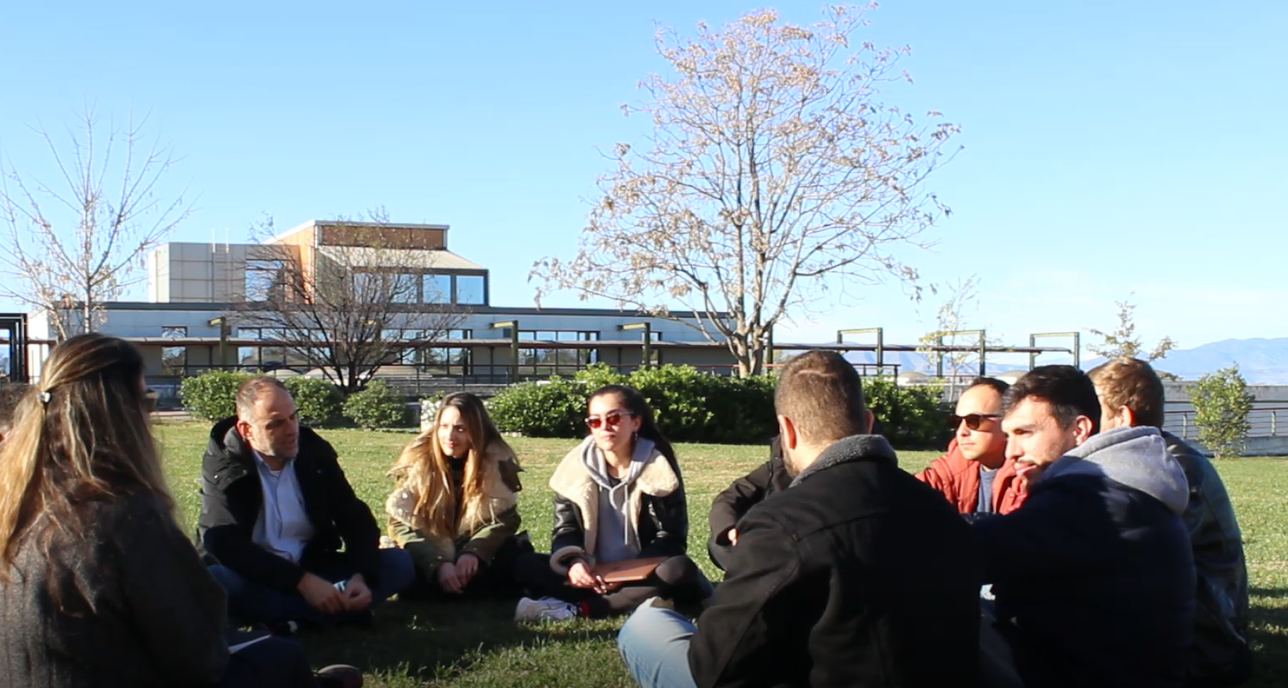 The educational process at the Department aims to active learning and developing students' autonomy.
Innovation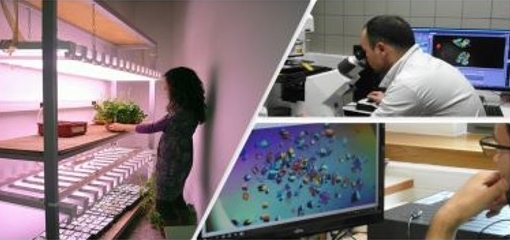 The Department develops and offers innovative products and services based on cutting-edge research applications.
Extroversion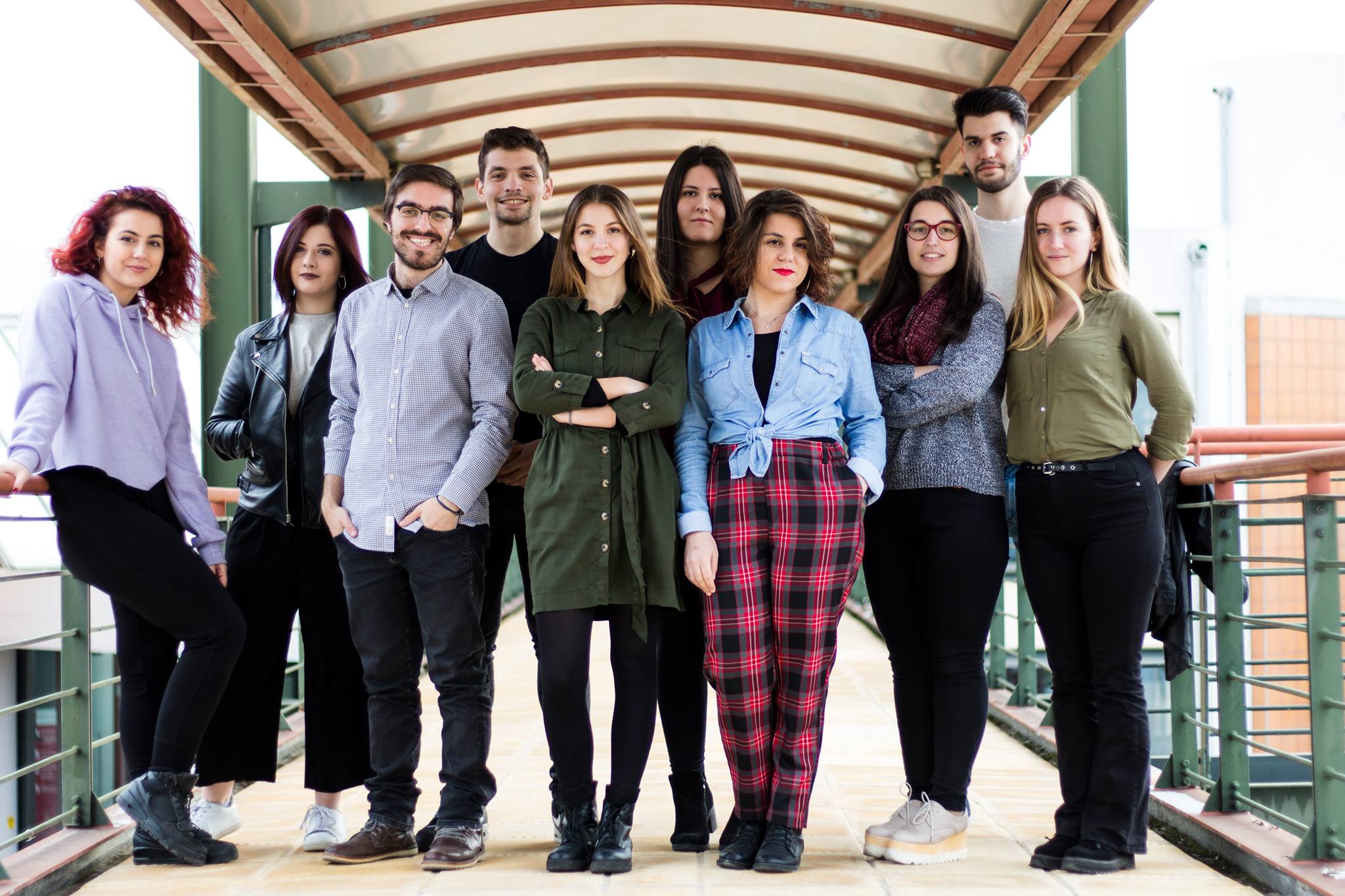 A strategic priority of the Department is the connection with academic institutions, the private sector and the society.
Professional Rights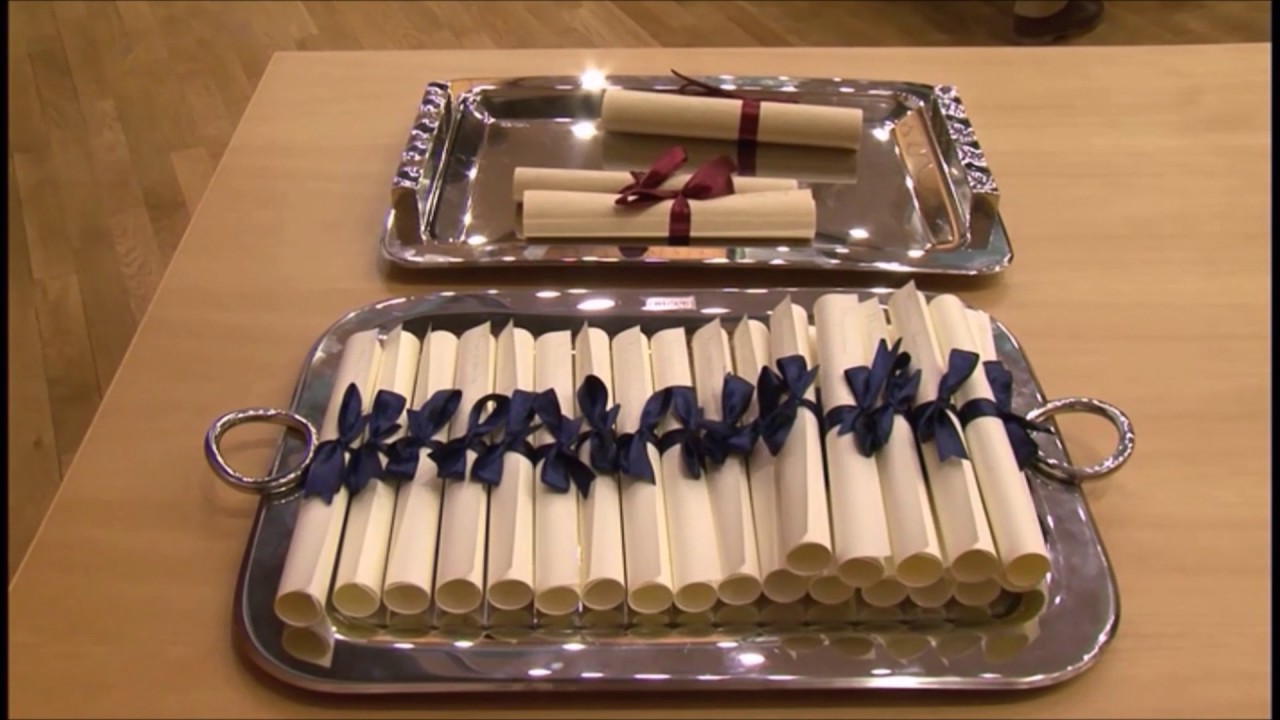 The Department's graduates follow careers in a wide range of specialties based on established professional rights.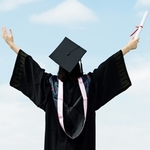 Post-Graduate Programs (2 in English)
Departmental Publications
No Results Found
The page you requested could not be found. Try refining your search, or use the navigation above to locate the post.